The Sigma Group stands for engineering with experience for more than 35 years. Our product portfolio contains equipment for on-site recycling of alkaline and acidic etching solution. It also contain equipment for modernization of hardboard plants. Equipment from Sigma has a short payback period (usually 6-18 months) and helps you increase your profitability.

Combined with modern material technologies, we produce high quality equipment with high throughput, high reliability, low downtimes, easy to clean, corrosion proof and low cost ownership.

Sigma Headquarters is in Karlstad, Sweden.

We combine renown professionals from the equipment, chemistry and yield management fields, with interconnect process equipment and ecological recycling technologies.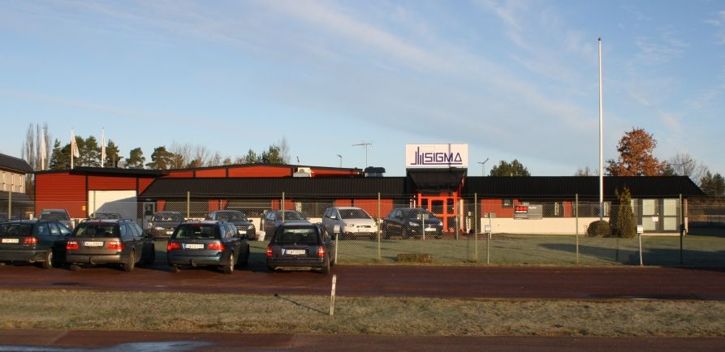 Phone: +46(0)54–54 85 50
(weekdays between 8–16:30)
Visiting address:
Gräsdalsgatan 12B
SE-653 43 Karlstad
Sweden

Mail address:
PO-Box 2097
SE-650 02 Karlstad
Sweden